Online Ordering & Table Reservation – The Harbour Lights (Peterhead)
---
To place a online order for delivery click on the button below to order. (Monday – Sunday 12pm – 9pm)
---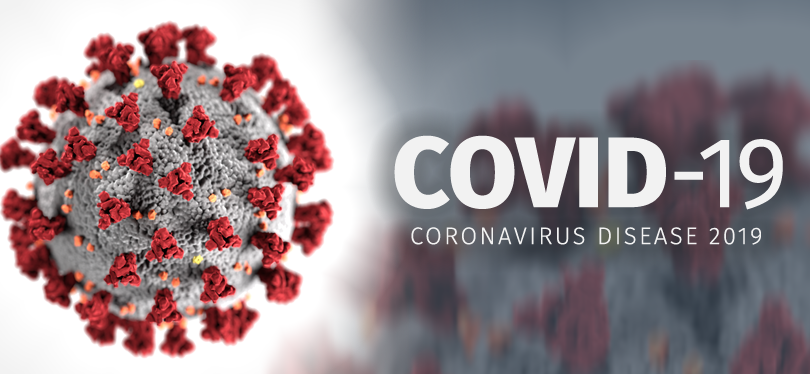 ---
To book a table for in our beer garden during COVID-19 please read our guidelines below before booking a table.
Maximum of 4 people from THE SAME HOUSEHOLD per table.

2 Meter distance must be maintained at all times and follow our one way arrow system around the bar.

No entry allowed without your email confirmation with your booking times.

If you or anyone at home has a temperature or a new, persistent cough in the last 14 days then PLEASE DO NOT ENTER THESE PREMISES.

Maximum time of 3 hours per table & per booking (Unless Tables Free)

For further guidance on the Corona virus Outbreak please visit: https://www.nhsinform.scot/illnesses-and-conditions/infections-and-poisoning/coronavirus-covid-19
Cove Bay Deliveries have now stopped due to reopening, we would like to thank everyone that ordered and for your continued support over the last few months during the outbreak.